I find myself gravitating towards flowers lately (I'm an old lady at heart). On second thought, I always have but more so than usual. Instead of doing last minute wedding errands or packing or cleaning or creating pom poms I am wasting time on the internet with Bones on the background. Hello lazy day! Sorry, Fran.
How dainty would otherwise plain feet look in these happy sandals?!
My accesories drawer is chock filled with flower pins of all colors but this rose bud seems a bit different than my Carrie-esque ones.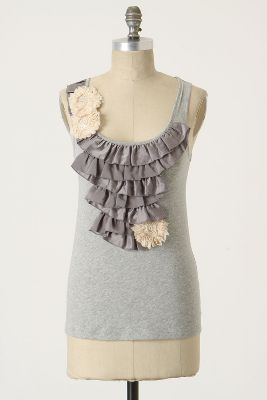 Ruffles AND flowers? Yes, please.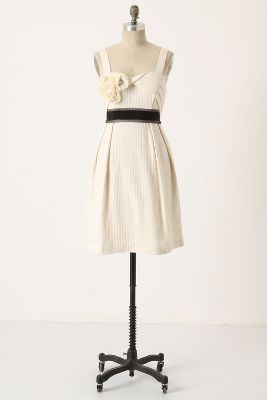 What hurts most is I really cannot afford to buy a new dress. But this one just seems perfect for the rehearsal dinner!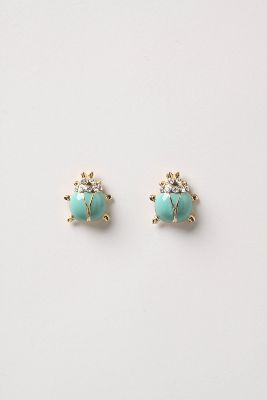 Okay, so they're not flowers but they are dainty and they do live amongst them. They would make such a cute accompaniment to any outfit.
Um, again, not flower related but the name of the clutch is: "Irish Weather". How perfect is that? Francis, this would make my "something blue"...hint...
And now, back to our regular productivity (I hope).